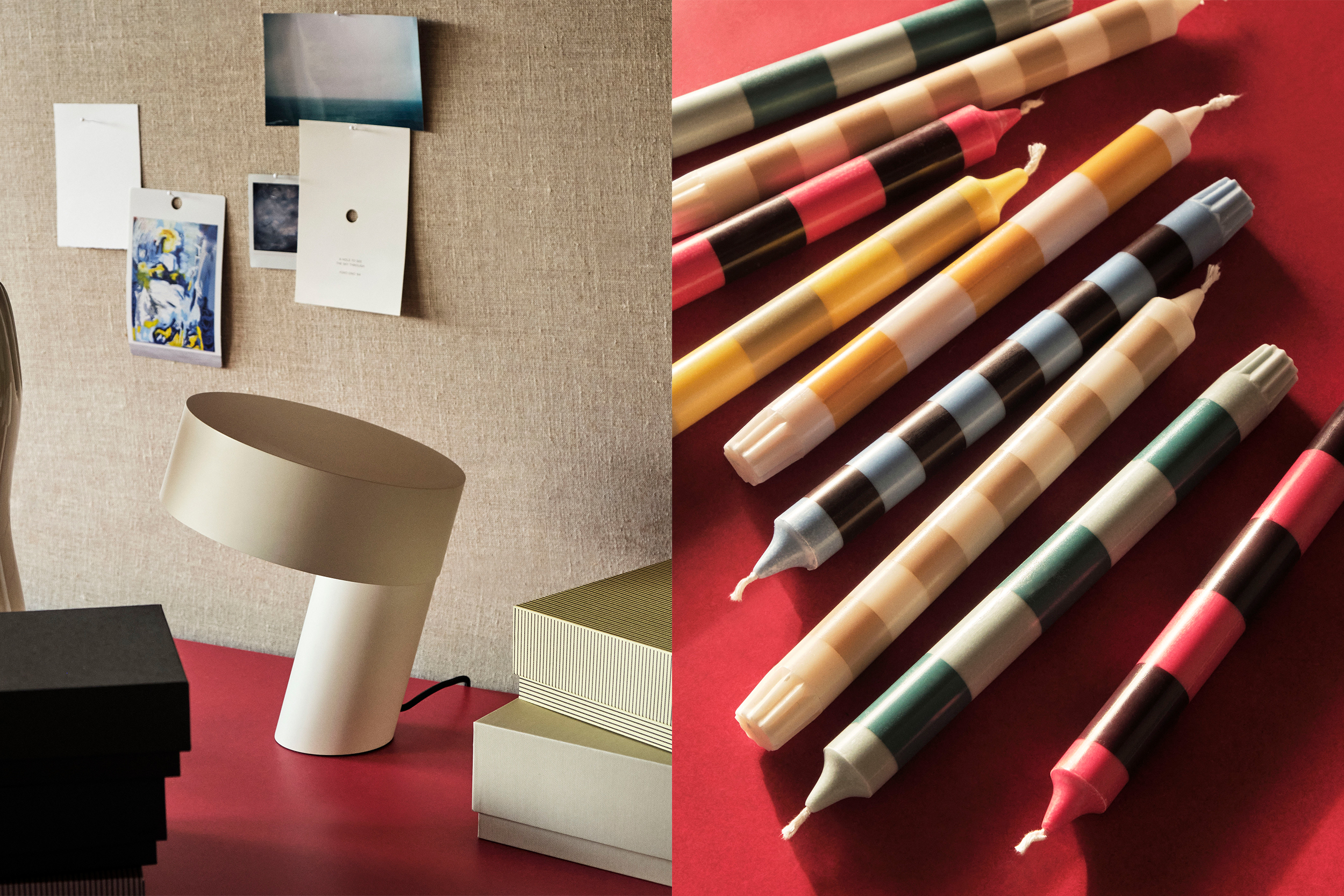 HAY

Art direction, 2021
HAYs accessories autunm collection is full of colorfull everyday obejcts we us in our everyday life shot in a modern familyhouse where the product can be a part of a family life.


Art direction and location scout: While employed by HAY together with Moon international.
Photography: Elizabeth Heltoft and Klaus Langelung Møller.