HAY Funriture campagin

Art direction of visual material focusing on new items within HAY's furniture collection. Scheduled for launch in the fall of 2020. The installation aims to showcase the characteristics of each individual product in a homey setting.





Art direction: in collaboration with Moon International & Klaus Langelund Møller Filming and editing: Asbjørn Rosenlund & Jonas Fogh
Photography: Phillip Messmann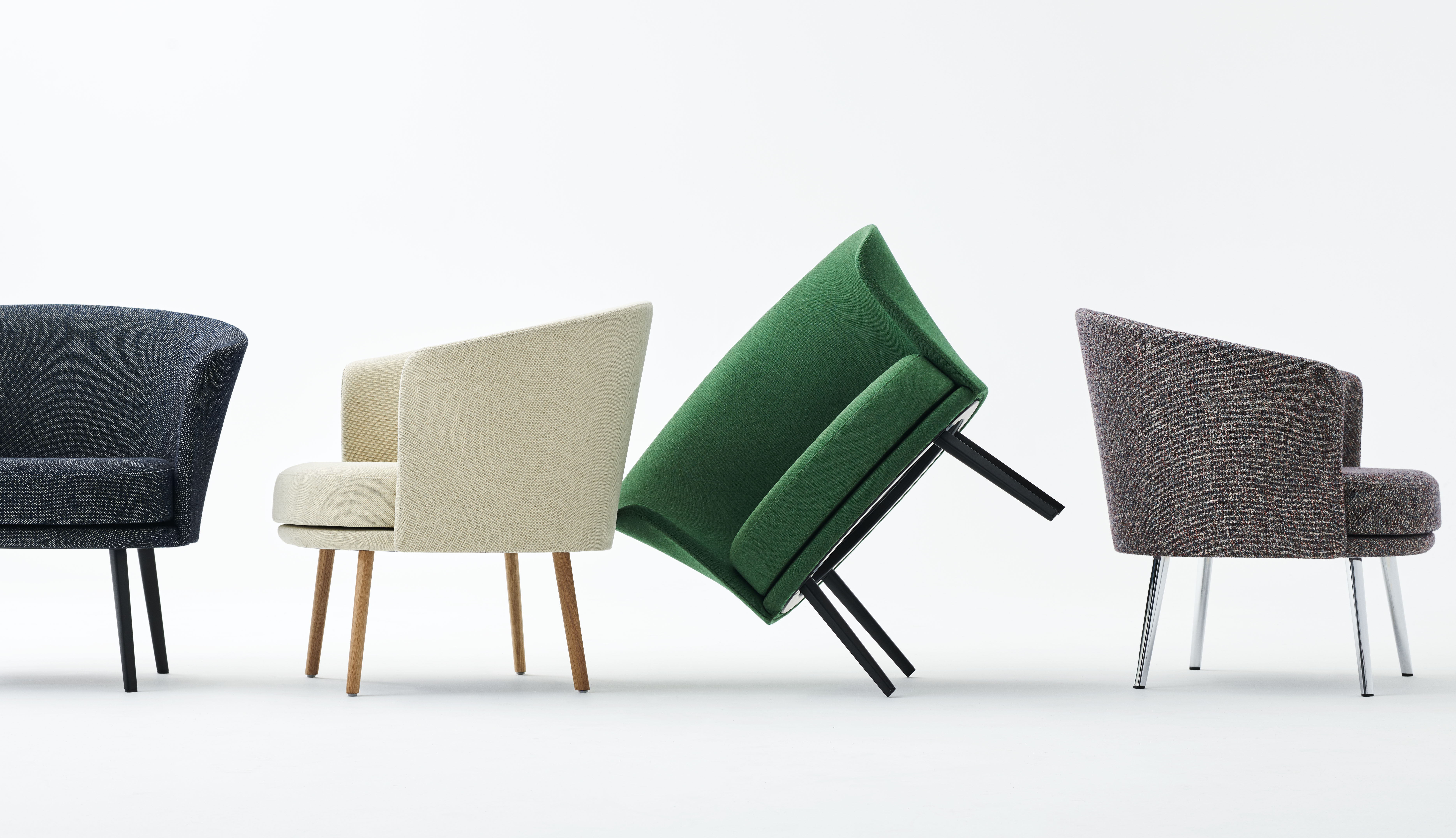 Online catalogue centered on the new furniture collection in connection to a fall 2020 launch. The catalogue focuses on highlighting sketches and the process behind each individual item in the collection.