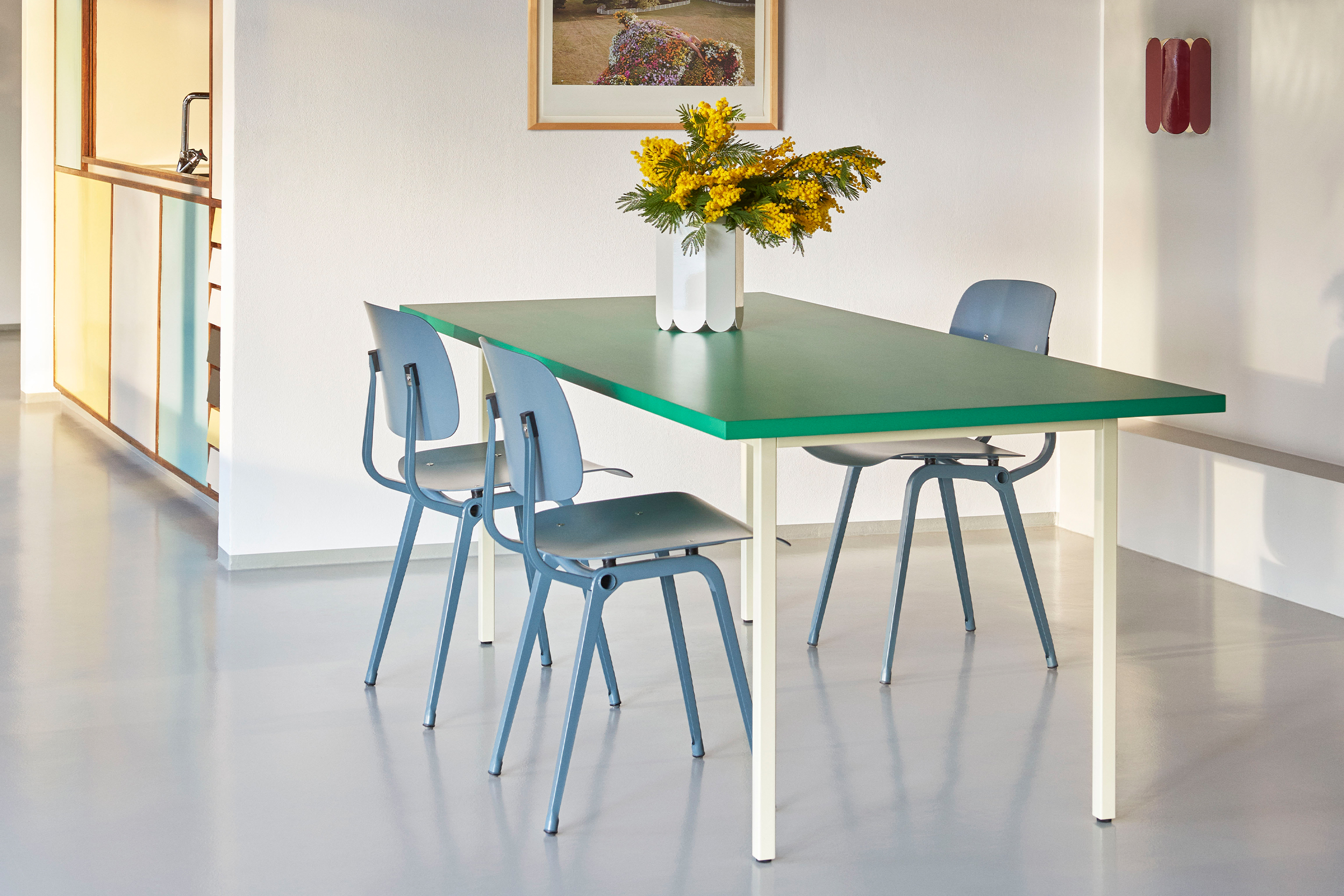 HAY

Art direction, 2021
Furniture collection 2021


Art direction and location scout: While employed by HAY together with Moon international.
Photography: Elizabeth Heltoft and Philip Messmann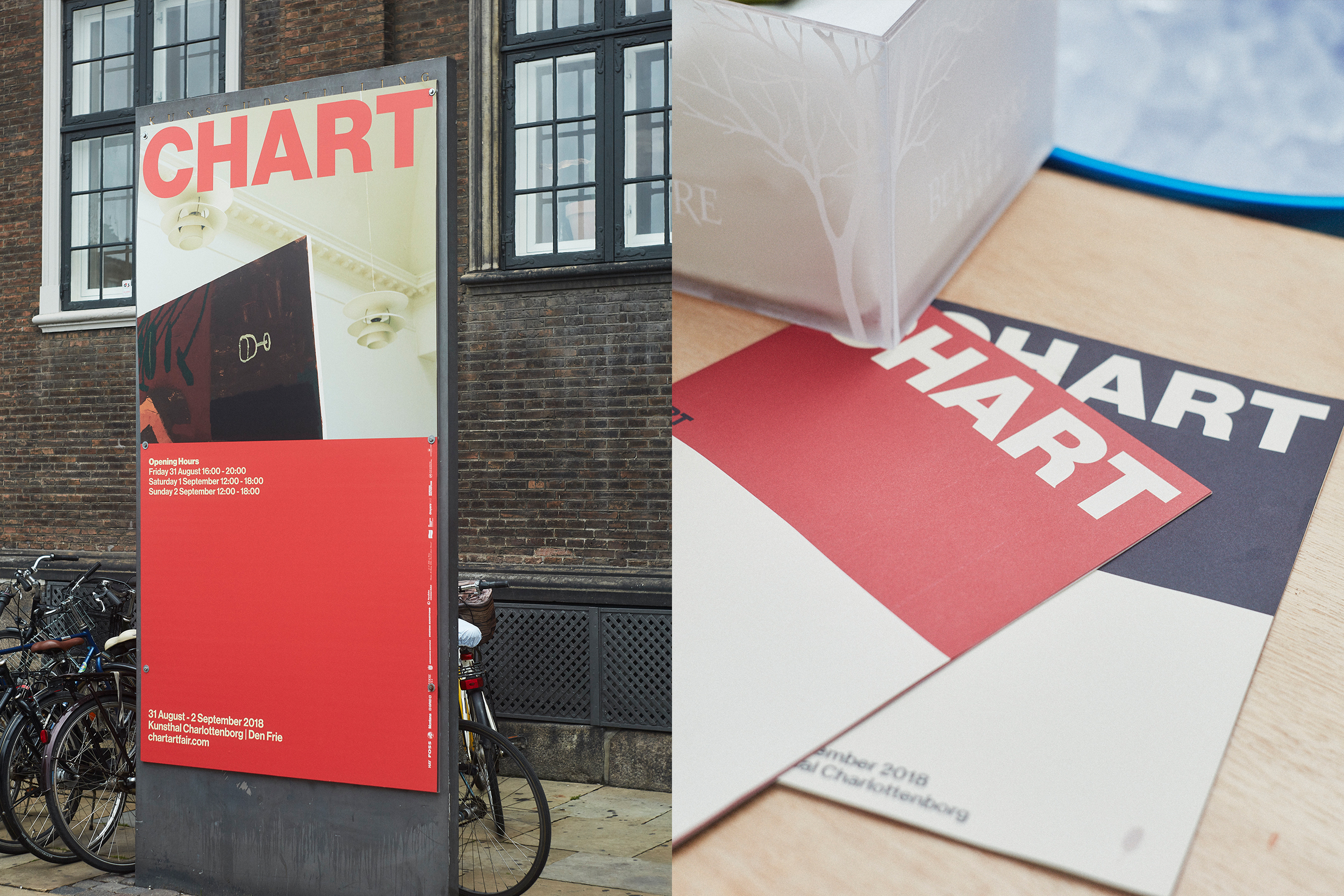 CHART art fair,

Graphic design, 2018
A sampling of graphical printing material for CHART 2018, which consisted of wayfinding, posters, outdoor material, and a program, amongst other items.


Graphic design and print production: while I was employed by CHART Art Fair.
Identity & art direction: Moon International.
Photography: Klaus Langelund Møller.

North, unisex skin care
Personal project, 2017

Brand identity including logo, packaging design and editorial print.
Fictitious unisex skincare brand with Scandinavian DNA.



Logo and packaging design, and handmade paper collages is by me.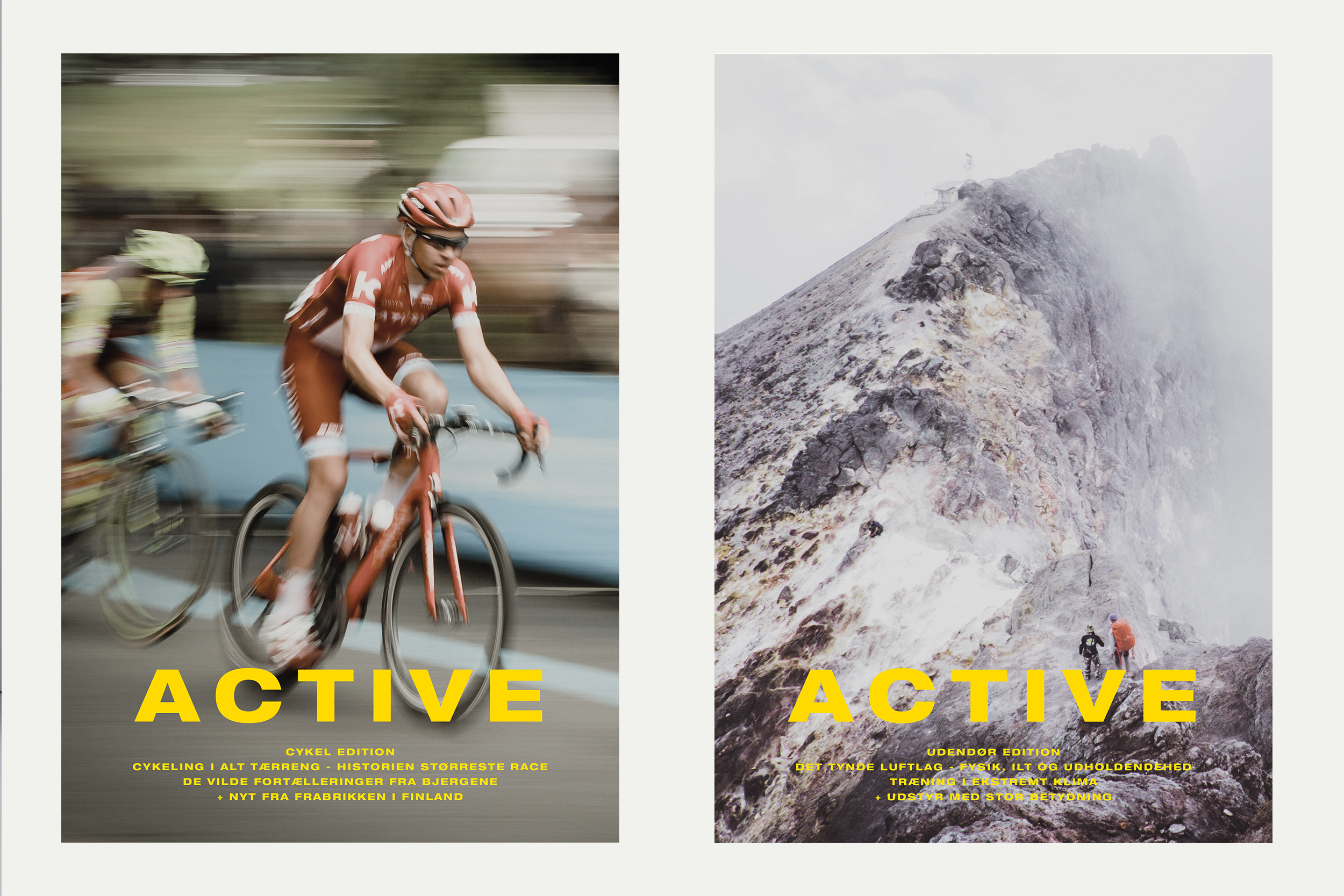 Suunto, re-design

Personal project, 2017

Re-design of brand identity for Suunto. Logo type, packaging concept and editorial print.



Logo and editorial design by me.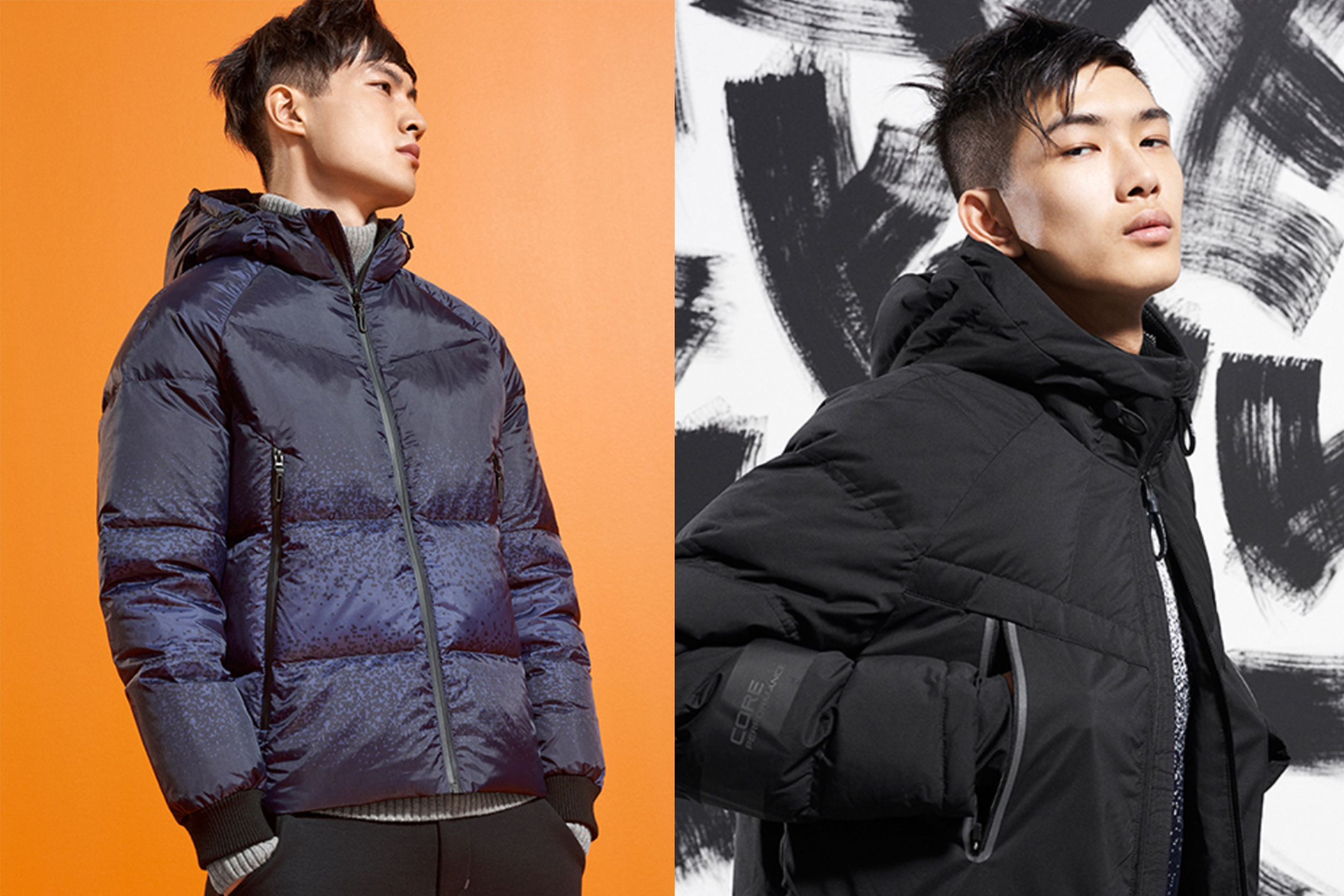 Jack & Jones

Set-design & Art Direction, 2017

Realization of set design and art direction of the Jack & Jones lookbook AW 17, with a focus on the sub brand CORE, tailored to the Chinese market.



In collaboration with Under a Coconut.