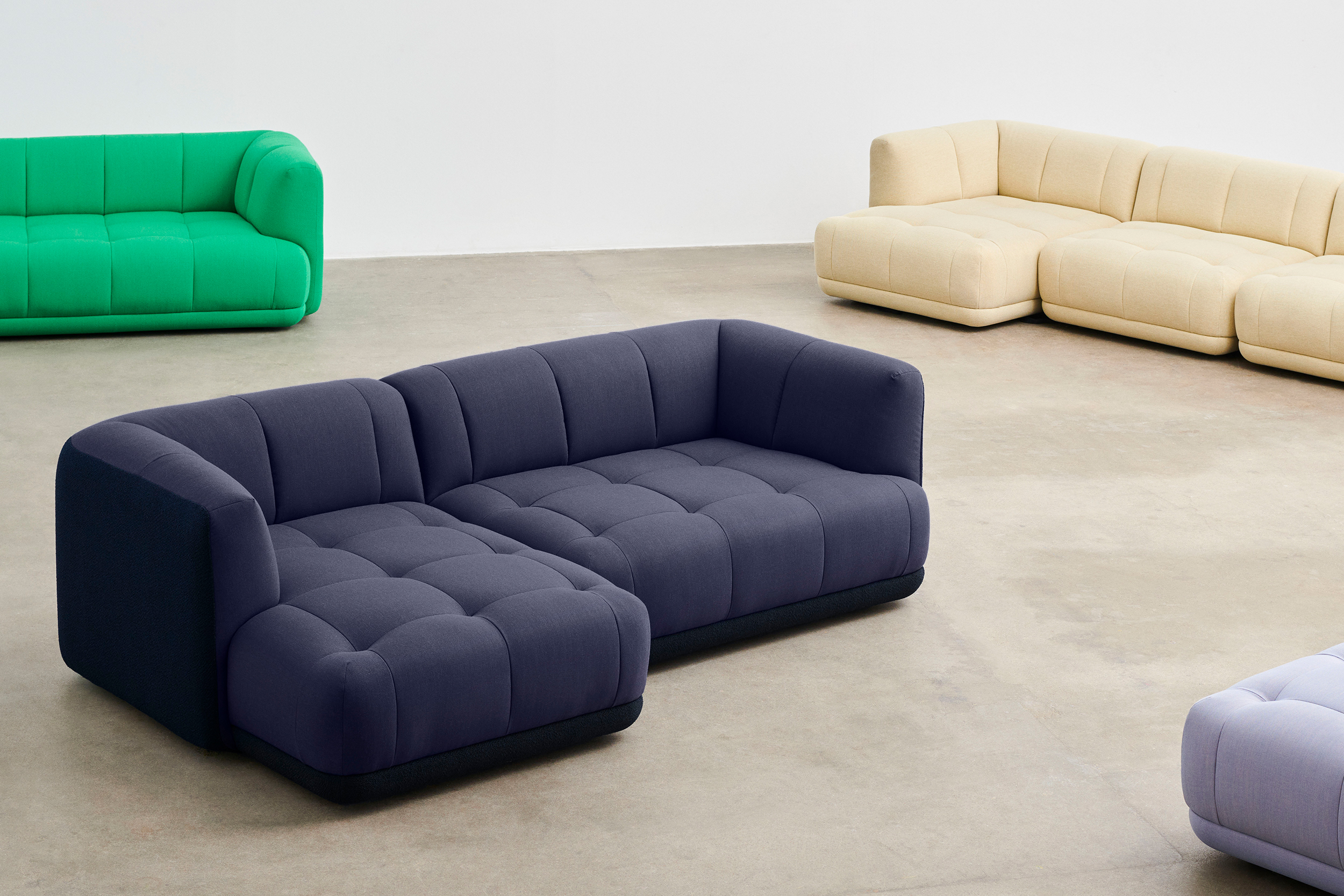 HAY, furniture campaign

Art Direction, 2021

Art direction: While employed
with HAY
Creative agency: Moon International
Photography: Elizabeth Heltoft
and Klaus Langelund Møller
Videography + Editing: Oliver Knauer

HAY launched a wide collection of furniture in autumn 2021. A big part of the furniture is designed for private homes, but the collection also includes a product range of furniture for bigger office space. Here we want to introduce the new furniture in a clean and honest way, but we also want to showcase the collection as part of a daily life in a modern location.

To support the image campaign we created a concept around everyday scenes that turn into a series of short films.


HAY, Textile Campaign

Art Direction + set-design, 2022

Art Direction: While employed
with HAY
Photography: Nicolaj Didriksen
HAY curated a wide textile selection during the spring 2022. The selection is chosen frome some of the most known brand like, kvadrat, Maharam ans from HAYs own textile collection.
The textile selection is curated to suit the upholstery furniture in HAYs collection, to inspire and guide the end customer to choose the rigth frabric for their furniture.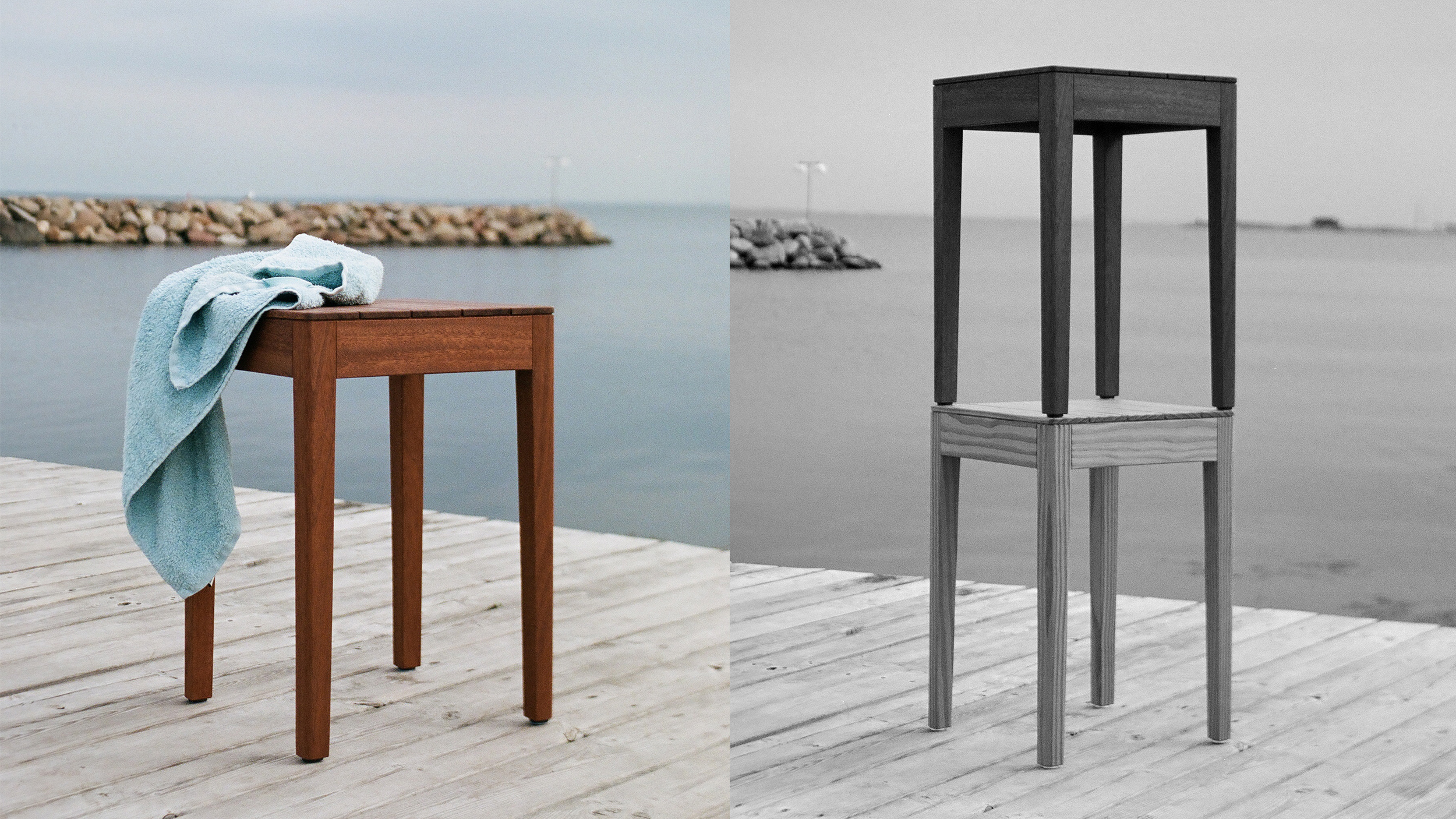 A Seat in Siena, outdoor furniture campaign

Art Direction + Photography, 2022
A seat in Siena launched a new outdoor collection of two stools during the summer 2022. The Stool was originally designed in 1960 for a Danish fisherman, who needed a small, flexible piece of furniture that he could bring on the boat and easily move around.

I want to tell the story about the scandinavian summer days by the sea near the city, that turns intro long summer evening.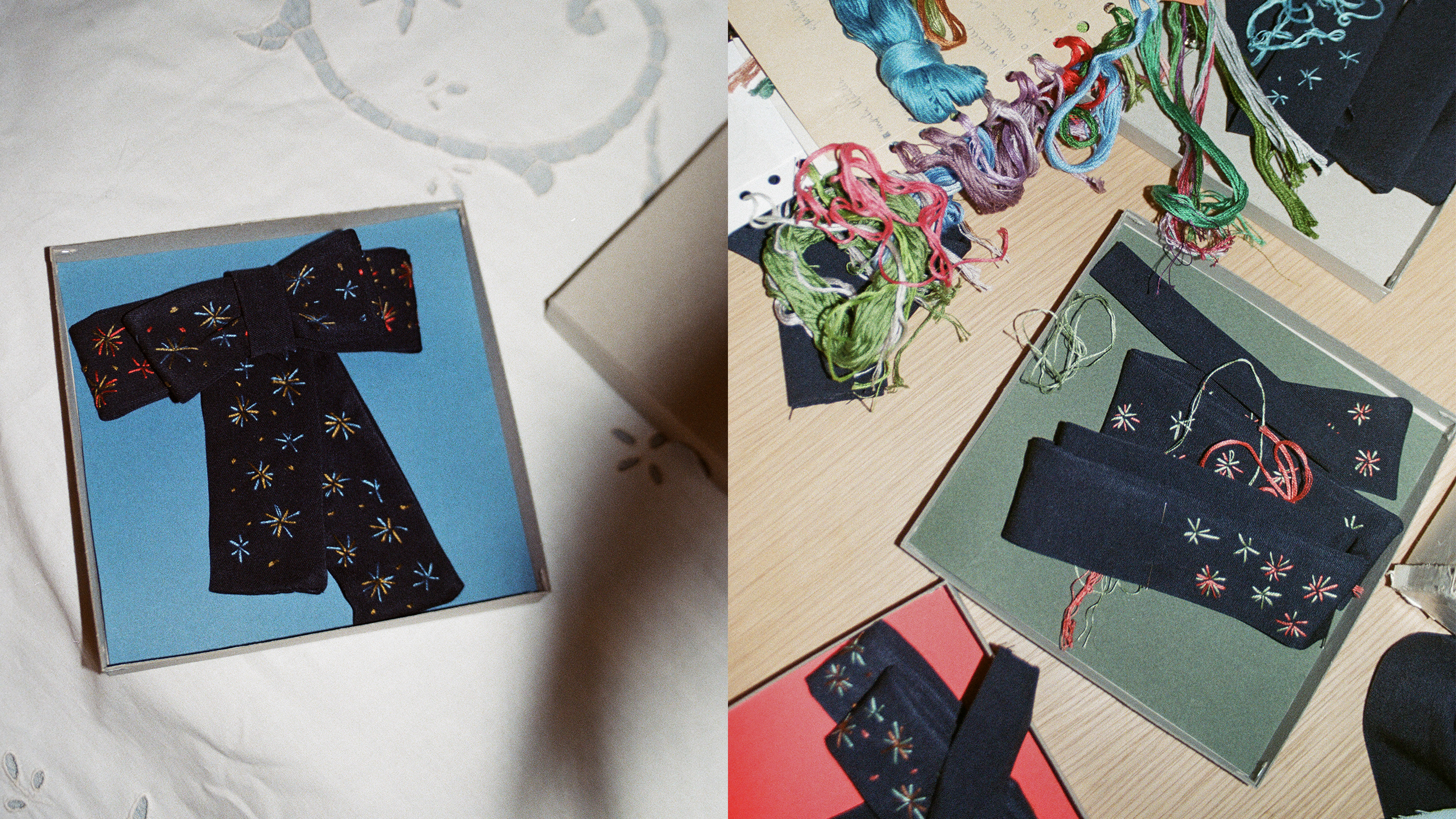 Soft objects

Art Direction + Photography, 2022
x





HAY, studio visit
with Clara Von Zweigbergk

Art Direction, 2021

Art Direction: While employed
with HAY
Photography: Klaus Langelund Møller
Videography: Joans Fogh
Editing: Klaus Langelund Møller



For 3DaysofDesign 2021 the Swedish designer Clara von Zweigbergk created in collaboration with HAY, a limited collection of origami figures. These pieces are all handmade in paper by von Zweibergk herself. Here we visit Clara von Zweigbergk in her studio in Stockholm to document the craft behind the origami figures.